Staffing, Management, and Consulting Services Made to Last Nationwide
Creating Enduring Growth in the Public and Private Sectors for over 20 years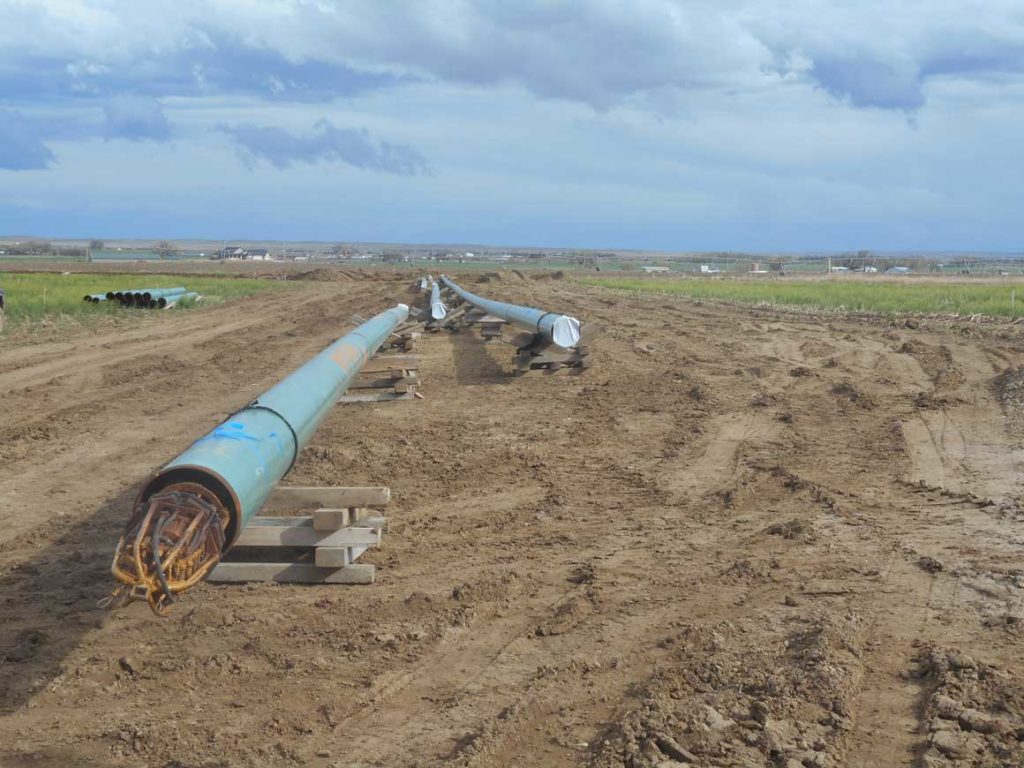 Staffing companies are a dime a dozen. They promise the world to their clients and generally under-deliver. Which is why you need a staffing agency that is going to be there for the long haul; one that knows your culture and ensures that the employees they bring on board fit your company.
Our nationwide recruitment team has a deep understanding of what it takes to find the right person for each role. We don't just find you someone to fill a seat, We make sure that each new hire is a win/win for both the company and the employee.
So if you're looking for more than just a band-aid solution, reach out to us and see how we can help you build an amazing team built for longevity.
Our Staffing Services:
Since 1999, we've helped countless companies with safety, engineering, inspection and professional support services. Your organization's resources and bandwidth are limited, so partner with us to expand the scope of your work all the while reducing overall costs. Whatever you need, we have the services to support you:
Consulting & Construction Project Management
The most successful Construction Project managers are skilled in handling multiple tasks with maximal efficiency. Our services help clients avoid project failure by providing the right expertise, tools, and knowledge required for success at all stages of the construction process. With decades of industry experience, we know exactly which skills your organization needs for a perfect match:
Reading & Understanding Contracts
Reading & Understanding Plans and Specifications
Creating A Project Cost Budget
Creating A Schedule of Values & Billing Accurately
Creating and Managing the Overall Project Schedule (OPS)
Creating Commitments (Purchase Orders & Subcontracts)
Build Effective Change Order Proposals
Soft Skills & Communication
Forecast Accurate Cost-To-Complete (CTC) Financials
Self-Motivated & Self-Managing