Renewable Energy Solutions to Power Your Business
Superior Resource Solutions for Energy Development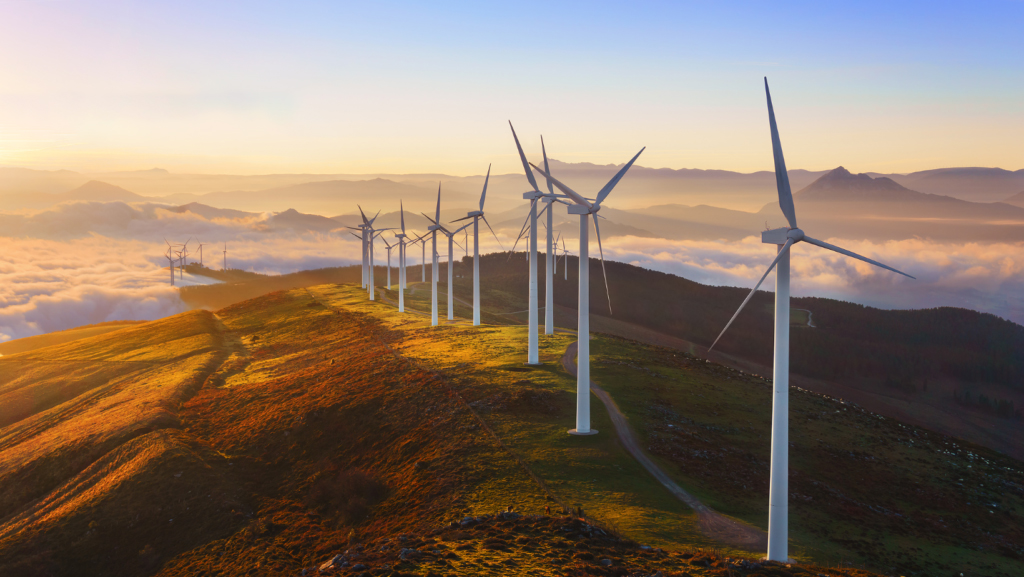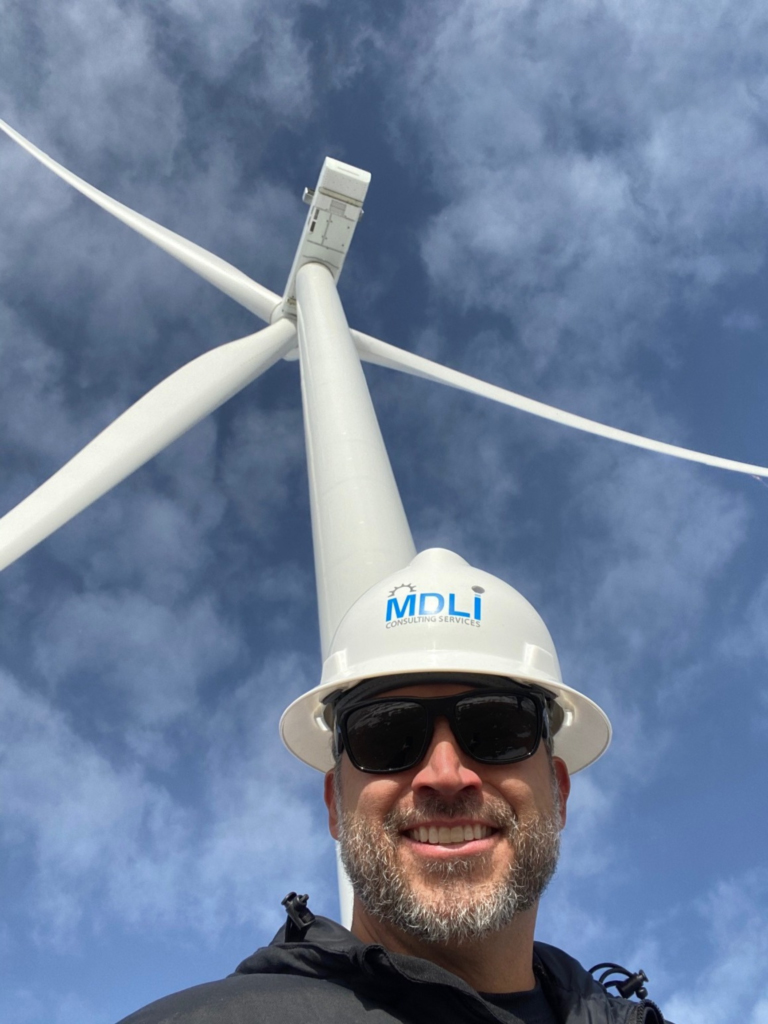 More than Just Project Execution
Our Renewable Energy Services team goes far beyond project execution, providing tailored solutions for your organization's specific needs. Your success is ours, so when you partner with us, we are fully invested in helping you achieve and exceed your goals, empowering enduring health in your organization. 
Our bold approach to knowledge sharing keeps up with current trends, enriches staff with unlimited internal resources, and provides continued education and development course to maintain and obtain standard industry credentials.
All the Resources Your Business Needs
Our wide range of energy services will fill in the gaps in your Wind, Solar and Battery Energy Storage business operations:
Project Managers

Construction Managers

HSE Professional
Project Planner/Schedulers
Field Engineers
Transmission and Distribution Engineers
Field Services Coordinator/Document Control/Material Expediter
Quality Inspectors
Electrical Inspectors
Up Tower Technicians
Blade Repair Technicians
Tension, Torqueing and Generator Alignment Field Services
Crane & Rigging Inspectors
And Many More!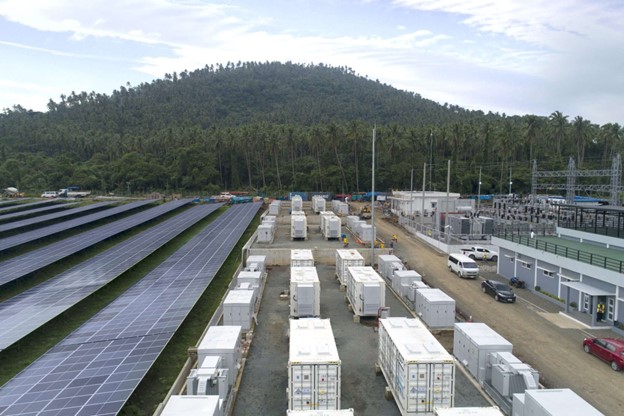 Creating a Healthier and Safer World for Everyone
We are committed to prioritizing the safety of our people, our environment and our surrounding communities in all of our business operations. With continuous EHS stewardship, we make consistent, measurable progress in integrating our commitment to safety throughout our operations. 
MDLI's internal Safety Data Management System provides real-time comprehensive reporting to track all site hazards and keep you informed across all your projects.
Consulting Services You Can Count On
See Why Customers Put their Faith in MDLI
If you need consulting services with long-term results and still aren't sure who to trust, take a look at what our clients have had to say about their experience. MDLI is committed to providing the perfect fit for your team all the while delivering excellent customer support.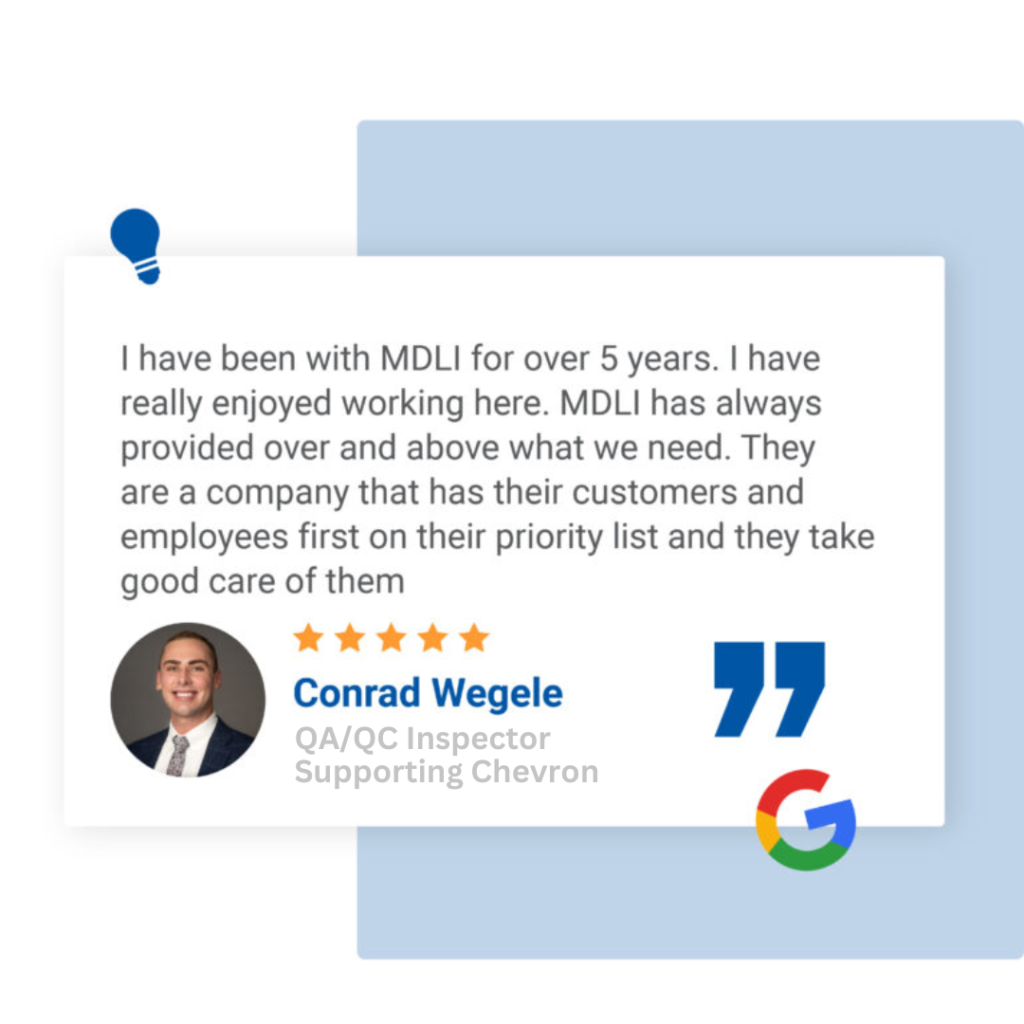 If your energy resources are stretched to their limit, partner with us for a better way to grow your team the right way.
Renewables Division Support
Oil & Gas Solutions Support
Federal Solutions Support
5310 WARD RD, SUITE #200 ARVADA, CO 80002