Power Your Business with Industry-Leading Energy Solutions
Superior Resource Solutions for Energy Development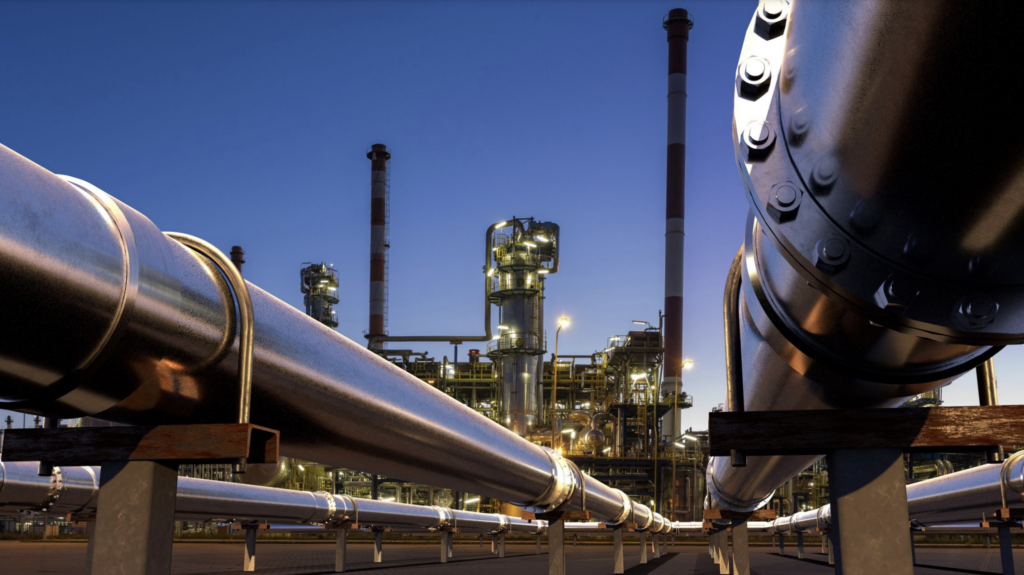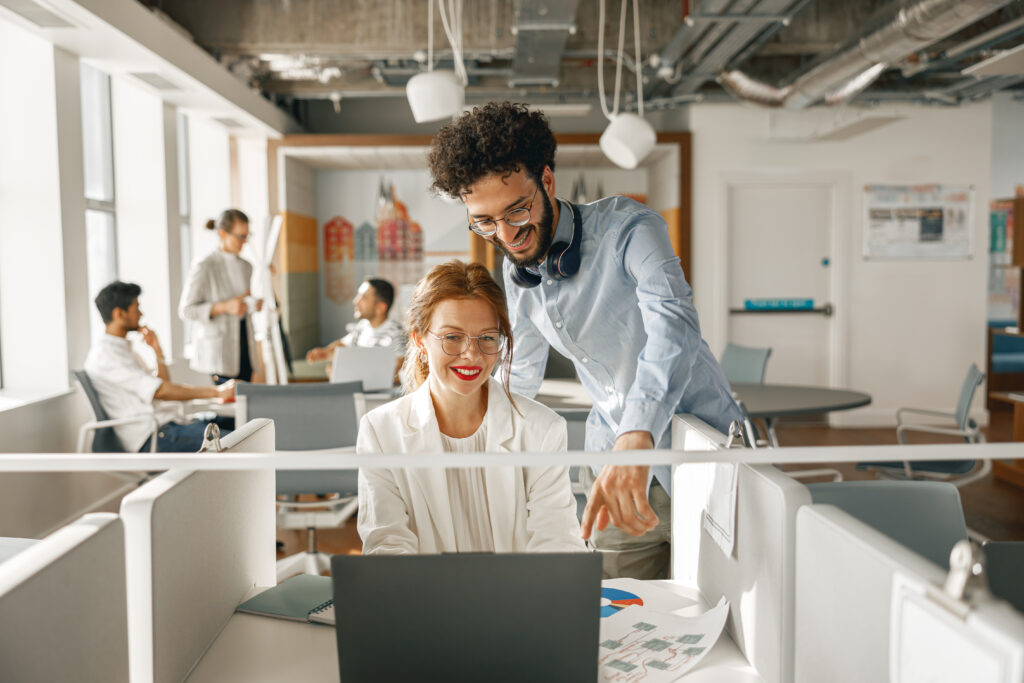 Proven Value Beyond Project Execution
Our Energy Services team provides tailored solutions that go beyond mere project execution. We build our teams together and commit to being a true partner in your success. Our bold approach to knowledge sharing enriches our staff with unlimited internal resources, keeps up with ever-shifting trends, and provides continued education and development courses for maintaining or obtaining industry credentials.
This allows us to provide you with the best possible service and tailored solutions that meet your specific needs. As your trusted partner, we are fully invested in helping you achieve and exceed the goals of your organization, empowering long-lasting health in your organization.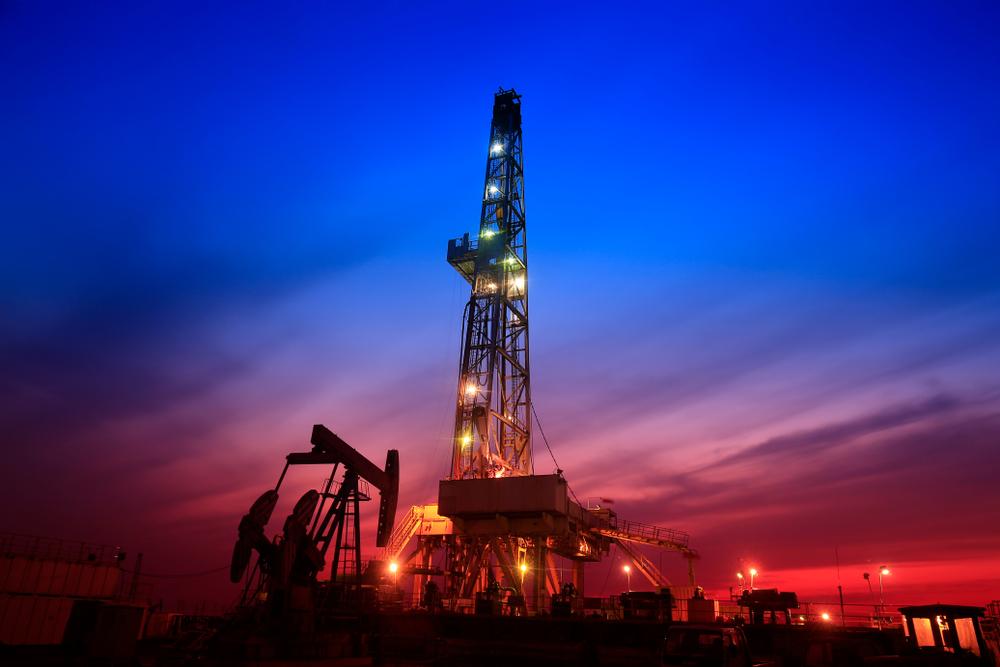 Striving Toward a Healthier and Safer World
MDLI Services is committed to conducting our business in a manner that protects the safety of our people, our environment, and our surrounding communities. Through continuous EHS stewardship, we make consistent, measurable progress in integrating our commitment to safety throughout our operations. 
Our internal Safety Data Management System not only keeps track of all site hazards but also provides real-time comprehensive reporting so you can stay informed about what's going on across projects.
If your energy resources are stretched to their limit, partner with us for a better way to grow your team the right way.
Oil & Gas Solutions Support
Renewables Division Support
Federal Solutions Support
5310 WARD RD, SUITE #200 ARVADA, CO 80002