Safety – Integrity – Teamwork – Loyalty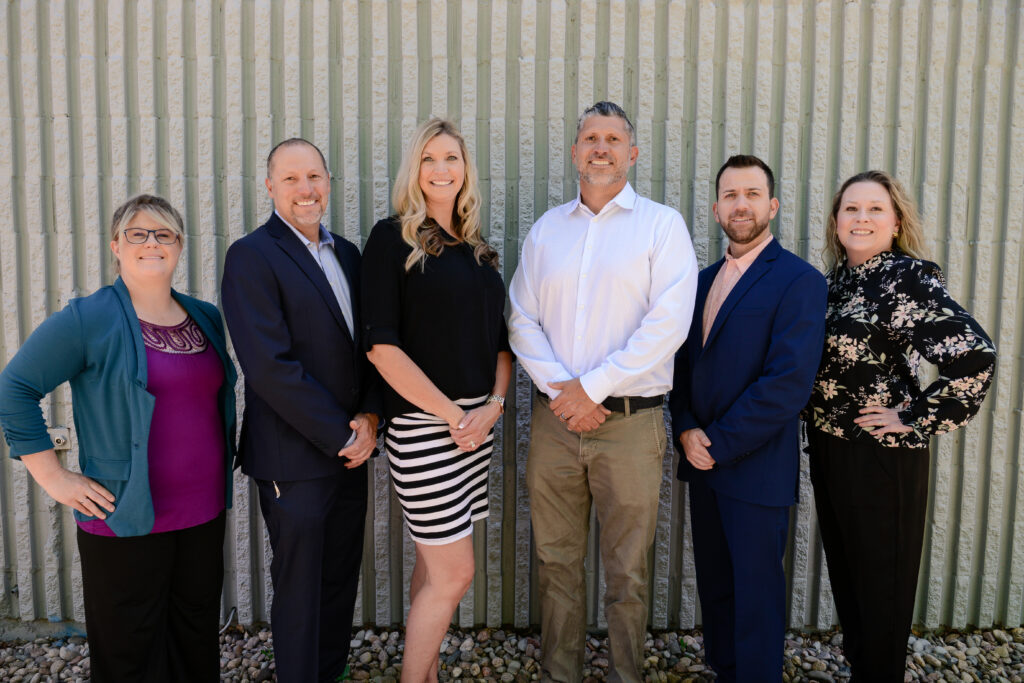 To provide our clients with value-added support. Empowering safety, efficiency and cost savings
Brothers Mark and Desi were born and raised in Arvada, Colorado.
Mark attended University of New Mexico and the University of Colorado receiving a degree in Kinesiology.
Desi attended Colorado State University, University of Northern Colorado, and Metropolitan State College graduating with a degree in Business Marketing.
Mark and Desi started MDLI as a result of noticing a lack of quality staffing support companies. They envisioned a company that not only exhibited their core values, but also treated their employees and their customers like family.
Established in the spring of 1999. MDLI has vetted, trained, and placed a multitude of qualified candidates supporting over 25 clients nationwide in both the public and private sector.
With our valued partnerships and proven approach, we look forward to another 22 years of providing the very best support with the very best talent.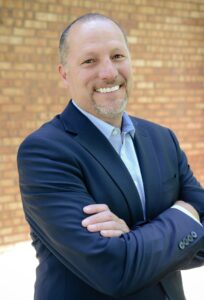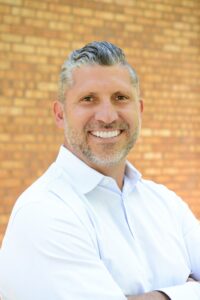 Desi Lopez, Vice President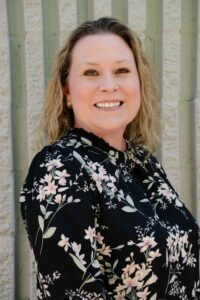 Britnee Harding, Executive Resource Director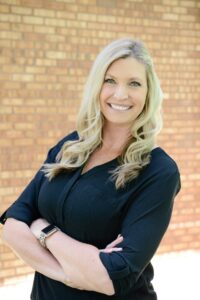 Janell Lopez, Accounts Receivable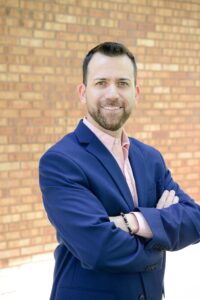 Sebastian Avalos, Director of Renewables Market